What makes children curious?
Data collection for this study is currently closed.
In this 20-minute study, we are interested in how children's curiosity changes over time as they learn. Your child will play a short game on a desktop or laptop computer in your home. In this game, your child will learn about bunny rabbits that like to eat berries. Your child will listen to a story about the bunny rabbits and will respond to some questions. The study involves listening to audio instructions, looking at videos and images on the screen, and clicking on the screen to provide responses (you can help your child with clicking if needed!). Your child's participation will be recorded using the Zoom application on your computer.
​When your child completes the study, we'll send you a $10 Amazon gift card to thank you for your participation. To be eligible for the gift card, your child must be in the age range for this study, you need to submit a valid consent form, and we need to see on the Zoom video recording that there is a child participating in the study.

---
The Big Kid Lab is part of the Concepts and Cognition Lab. We study how children learn and interact with the world around them. Our studies are short, one-time visits that are fun for the whole family! Every child receives a special gift and you receive compensation for your time. We have studies for children ages 3-9.
The Big Kid Lab is part of the Princeton BabyLab. If you are interested in participating in one of our studies or learning more information about our labs, please visit the Princeton BabyLab website and let us know that you are interested in a Big Kid study!

To get a sense for the developmental research conducted in the Concepts and Cognition Lab, check out these blog posts by Dr. Lombrozo that mention past research:
Thinking Like A Scientist Can Help Overcome Allure Of Appearances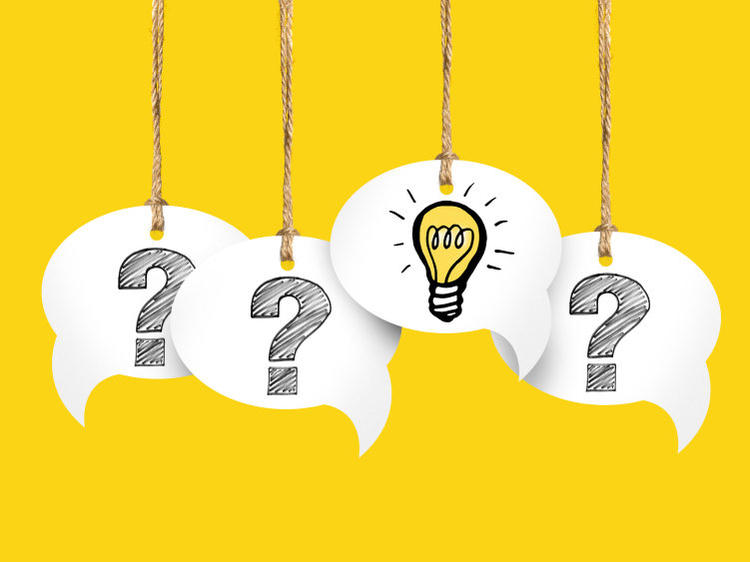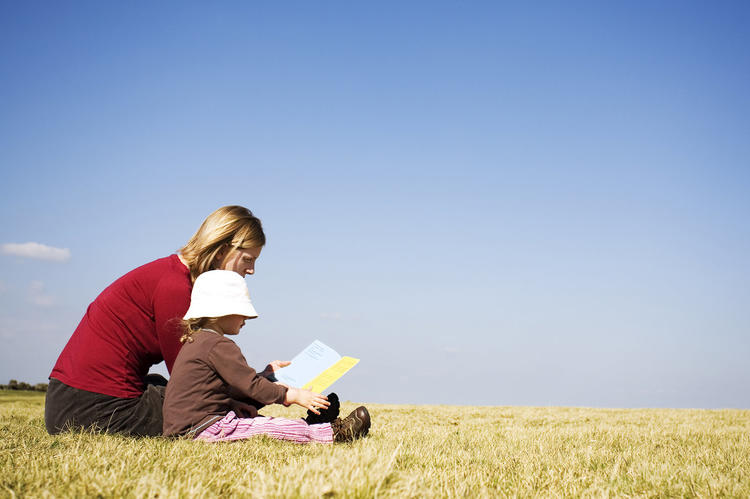 Yes, Some Questions Are Better Than Others