Dr. Tania Lombrozo, Director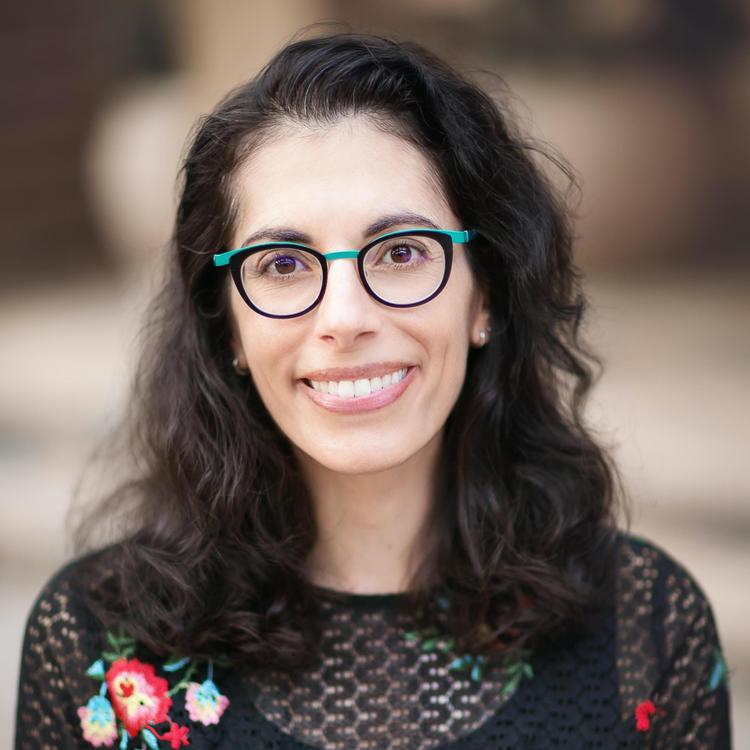 Tania Lombrozo is a Professor of Psychology at Princeton University, as well as an Associate of the Department of Philosophy and the University Center for Human Values. She previously served as a Professor of Psychology at the University of California, Berkeley. She received her Ph.D. in Psychology from Harvard University in 2006 after receiving a B.S. in Symbolic Systems and a B.A. in Philosophy from Stanford University. Dr. Lombrozo's research aims to address foundational questions about cognition using the empirical tools of cognitive psychology and the conceptual tools of analytic philosophy. Her work focuses on explanation and understanding, conceptual representation, categorization, social cognition, causal reasoning, and folk epistemology. She is the recipient of numerous early-career awards including the Stanton Prize from the Society for Philosophy and Psychology, the Spence Award from the Association for Psychological Science, a CAREER award from the National Science Foundation, and a James S. McDonnell Foundation Scholar Award in Understanding Human Cognition. She blogs about psychology, philosophy, and cognitive science at Psychology Today and for NPR's 13.7: Cosmos & Culture. Tania Lombrozo CV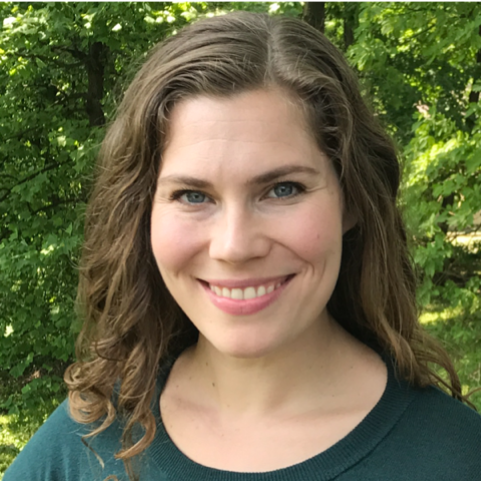 Emily Foster-Hanson
(website) Emily studies how adults and children represent categories and use them to learn. Specifically, her research focuses on why people sometimes think of categories, like different animal species or groups of people, in terms of prescriptive beliefs about what they think they should be like. She has a PhD in Psychology from New York University.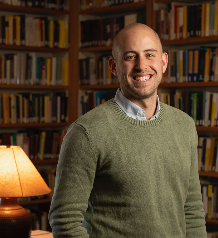 David Kinney
(website) David is interested in both descriptive and normative aspects of explanation, causal reasoning and inference, and decision making, primarily in scientific contexts but also in the lives of non-scientist agents. Increasingly, he is interested in how attitudes towards risk and uncertainty affect agents' socially-relevant decisions and epistemic states. In addition, he has broad interests in formal epistemology and philosophy of probability. He has a PhD in Philosophy from the London School of Economics, and was previously a postdoctoral fellow at the Santa Fe Institute.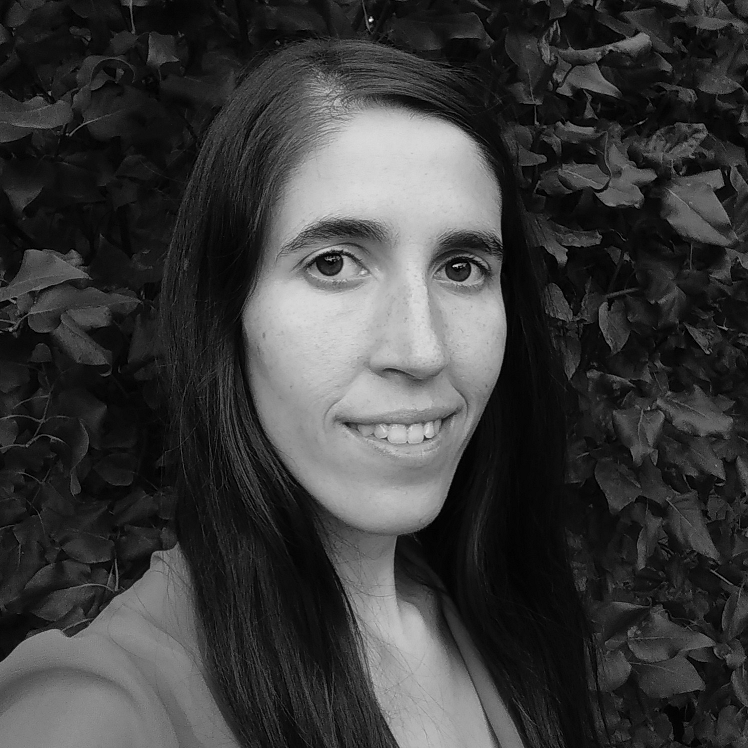 Thalia Vrantsidis
(website) Thalia is interested broadly in what it means to understand and to think well. She is currently studying what people think makes a good explanation, and how this might agree with or deviate from ideal Bayesian reasoning. Her previous research focused on stereotyping and social inferences: specifically, using Bayesian models to clarify the ways in which people use and mis-use social group information, as well as how this relates to the moral implications of stereotyping. Thalia holds a Ph.D in Psychology from the University of Toronto.  
Graduate Students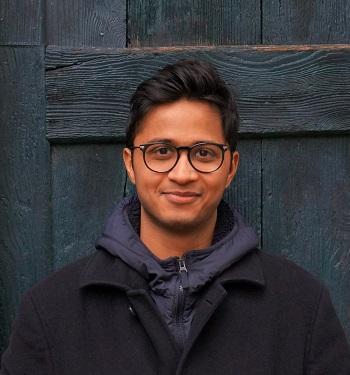 Rachit Dubey
Rachit is a graduate student in computer science and is curious about curiosity. Specifically, his research is aimed at understanding the function, origins, and development of curiosity and how it relates to other aspects of cognition such as reward learning, insight, and metareasoning. By studying these questions through a computational lens, he intends to develop a better theoretical foundation which can hopefully lead to applications in various pedagogical settings. Rachit also works in Tom Griffiths's Computational Cognitive Science Lab at Princeton.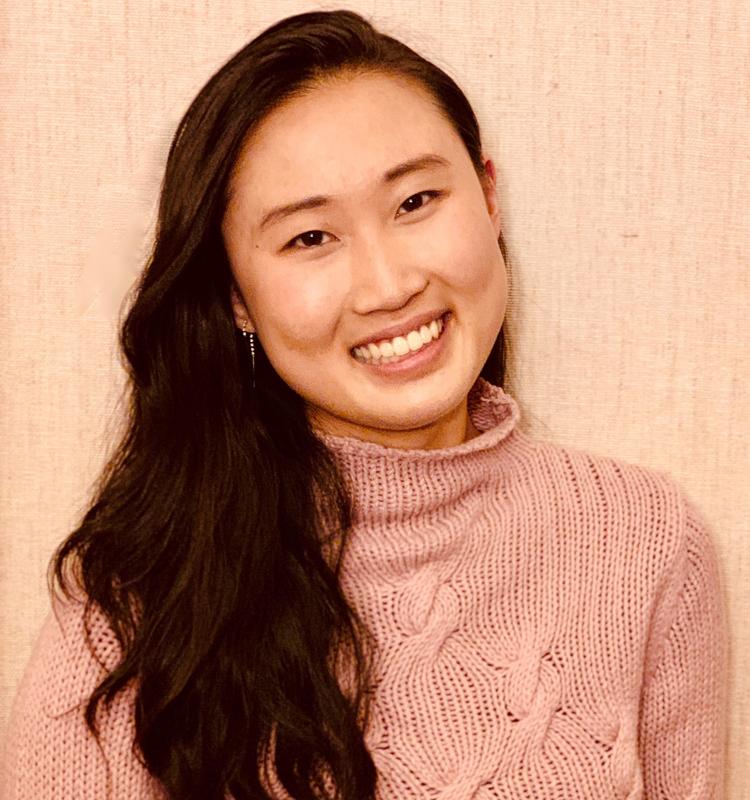 Sarah Joo 
(website) Sarah is a graduate student studying explanation. Her research prior to grad school has focused on understanding folk teleology and teleological explanation (or reasoning about purposes and explanations referring to those purposes). More broadly, Sarah is interested in what makes an intuitively satisfying explanation and what role those intuitions should play in broader theories. She can be reached at sehrang.joo@princeton.edu.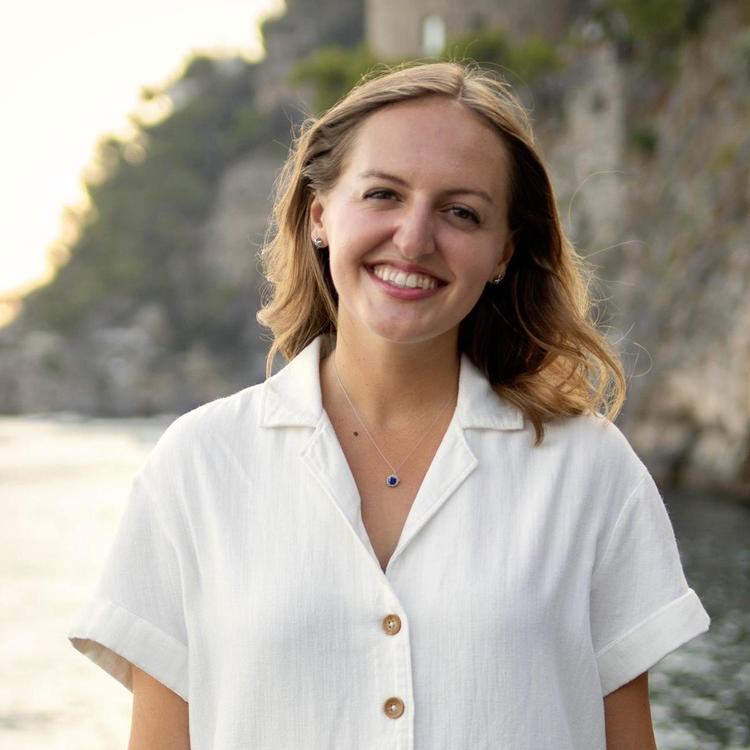 Casey Lewry  
(website) Casey is a graduate student studying how causal reasoning – how people attribute causes to outcomes, events, or beliefs – and moral reasoning – how people decide who, what, and when to morally blame – are intertwined. Specifically, how do people form explanations for why things happen, and what kinds of explanations are viewed as good or preferable? In what ways does this process of forming explanations shape the moral judgments that we make, and vice versa? Casey studies these topics in both adults and children from perspectives of psychology and philosophy.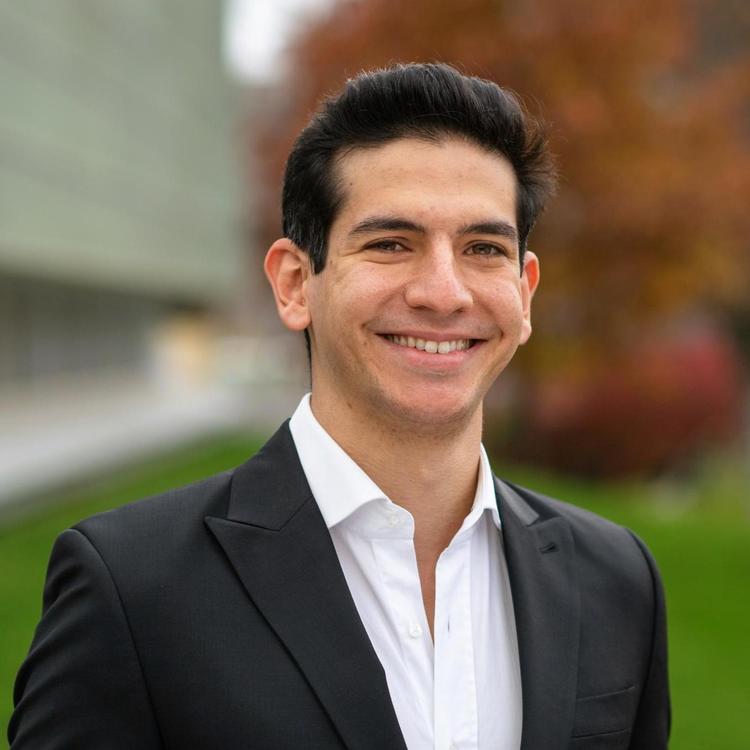 Kerem Oktar
(website) Kerem is passionate about understanding belief formation and updating. His research aims to unravel the conditions under which these crucial phenomena—forming an opinion and changing one's mind—occur, both explicitly and implicitly. Currently, he is interested in exploring situations in which epistemic and non-epistemic functions of beliefs are in conflict. He can be reached at oktar@princeton.edu.
Lab Manager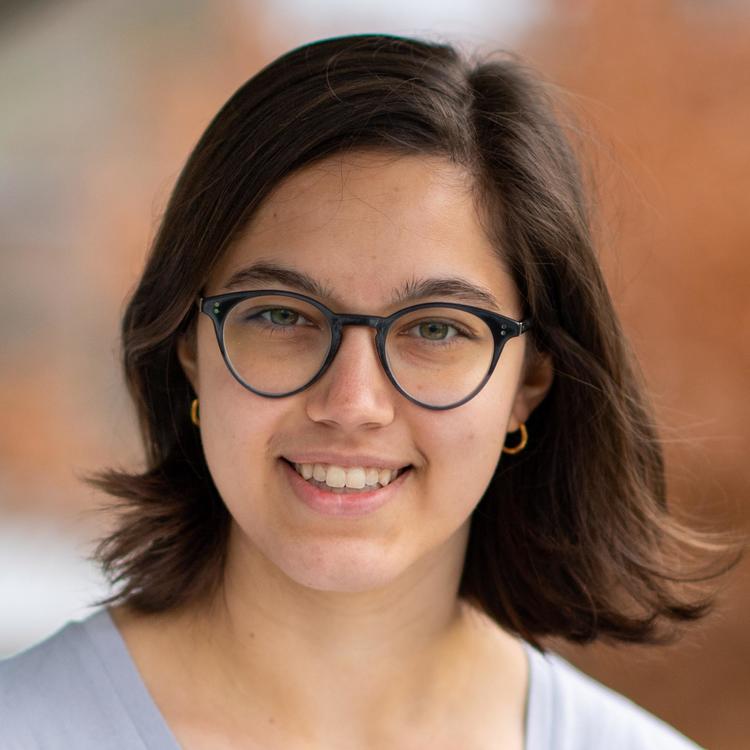 Maya Malaviya
Maya is fascinated by efficient learning and teaching. Her current research involves both modeling teaching interactions and understanding how humans categorize when given very few examples. She hopes to use her findings to improve pedagogical choices and learning environments. She completed her B.A. in Cognitive Science at University of California, Berkeley. Maya also works as a lab manager in Tom Griffiths' Computational Cognitive Science Lab.
Lab Visitors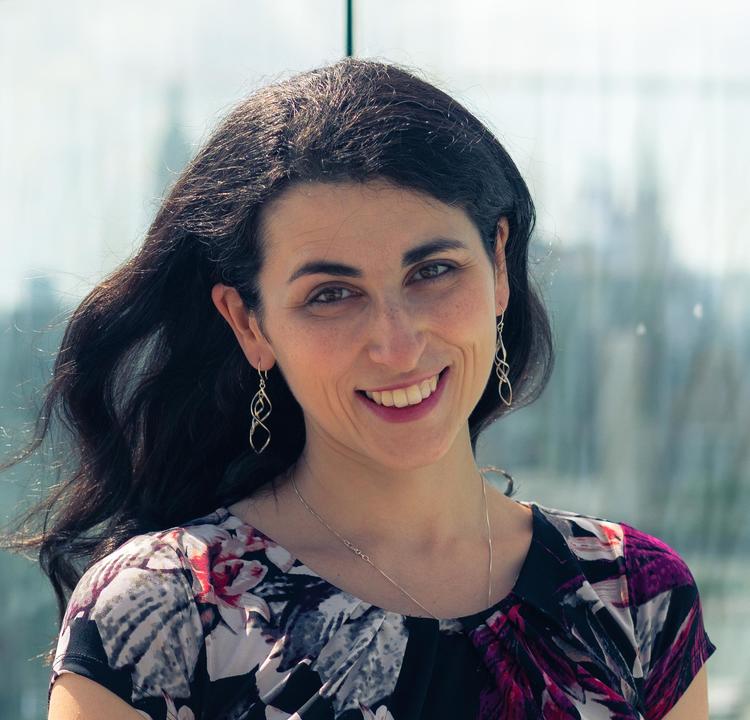 Eugenia (Gena) Gorlin
(webite) Eugenia is an assistant professor of clinical psychology at the Ferkauf Graduate School of Psychology, Yeshiva University. She pursues interdisciplinary research on the moral, epistemic, and psychological foundations of adaptive self-change. She is particularly interested in what motivates people to think actively and honestly about their reasons for acting, even when doing so is painful or difficult. She  completed her Ph.D. at the University of Virginia and her clinical psychology internship training at Alpert Medical School of Brown University. She is a licensed clinical psychologist specializing in the cognitive-behavioral treatment of anxiety, depression, and related concerns. 
Former Lab Members
Postdocs
Daniel Wilkenfeld

Azzurra Ruggeri

Thomas Blanchard

Dylan Murray

 

 

 

 

Sara Aronowitz

Ny Vasil

 

Telli Davoodi

Corey Cusimano
Graduate Students
Joe Austerweil

Brian Edwards

James Genone

Nicholas Gwynne

M Pacer

Elizabeth Seiver

George Tsai

Kevin Uttich

Caren Walker

Joseph Williams

Carly Giffin

 

 

 

 

Sara Gottlieb

Emily Liquin

 
 
 
Staff
| | | | |
| --- | --- | --- | --- |
| Sophie Bridgers | Chris Holdgraf | Dillon Plunkett | David Schwantes  |
| Ellie Kon |   |   |   |
Undergraduates
| | | | |
| --- | --- | --- | --- |
| Alexia Martinez | Corey Lau |   |   |